The uPVC Specialists
uPVC Soffits
uPVC Fascias
uPVC Cladding
uPVC Barge Boards
Ventilation
Guttering
General Property Maintenance
Welcome to Andy Clad, a family run local business based in Hampshire, UK. Please feel free to browse the site and visit our extensive photo gallery of completed work, and of course read through our many references and recommendations from existing customers, many of whom return time after time, reliant on the friendly, professional and competitive service we provide. We would of course be more than happy to provide you with a free no obligation survey and estimate for uPVC Soffits, uPVC Fascias, uPVC Cladding, guttering, ventilation and any general property maintenance work you may require.
We are registered installers for, and predominantly use uPVC Soffits, uPVC Fascias and uPVC Cladding from a British company called BCE Cellular Extrusions We find that their range of products to be of the highest standards available.
You may of course contact us for your free, friendly no obligation estimate via any of the contacts below. We always look forward to your call.
106 Leigh Road, Eastleigh, Hampshire, SO50 9DU, UK
Tel: 023 8065 3544 or 07808 719776
Email: [email protected]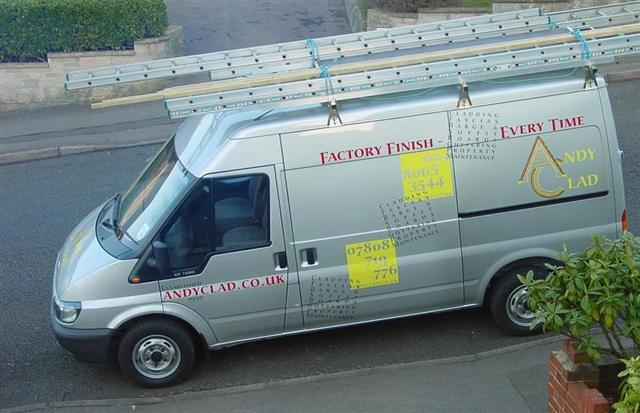 For the installation of uPVC Cladding, uPVC Soffits and uPVC Fascias in Hampshire, UK - We are the only company you will ever need!